On the run up to Christmas
07 December 2017
We are on the run up to Christmas and there is loads happening, London is a light and its as if everywhere you look there is something happening, the streets are filled with people hitting the shops, Christmas shopping is a nightmare but to be perfectly fair I love the hustle and bustle that it brings with it.
I am sitting here writing this article in a hotel, The Bulgari Hotel in Knightsbridge, I love the place, the bar is about the best I have ever been in and its a great place to meet up with some of our stunning London Escorts. As you are all aware I do meet up with all our girls to make sure they are who they say they are plus to make sure that photos are not too airbrushed - we all known that that happens, escorts photos like all published photos are airbrushed, it's just how much they are is what we look for, what today is about is meeting up with some of our longer standing ladies and buying them a Christmas drink.
'Oh boy' I hear you all gasp, James in a hotel bar with a number of the best-looking ladies in London, that man has the best job in the world! Well I'll tell you its hard work, being me is hard work I promise you! To meet up with these ladies in the places that I meet with them you have got to look good! I have got to get the outfit right, looking good is so important, especially if some of you see me, I can't be looking anything less then perfect, Christmas drinks is important.
That is why when you are out and about doing your Christmas shopping and have the urge to slip off, get away from all the tinsel - don't think i would mind wrapping some of the girls in tinsel! They may be busy, your chosen escort may be sitting in a bar with yours truly enjoying a cocktail or three and some rather small but delicious bar snacks!
I could ramble on about my outfit but I am sure that you are more interested in which girls I meet up with and how they looked - if you haven't already booked them yourself!
Kate - I love being in the company of Kate, her smile is great and I love the fact that she is always so truly happy, there is nothing fake about this London escort, she is all smiles and loves life.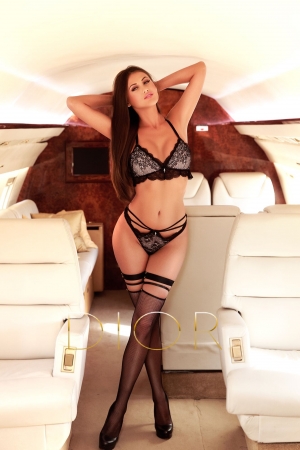 Daisy - so good looking, not as easy going as Kate but she does have a certain way about her and she is just so DAM good looking.
Poppy and Saskia - a blonde and brunette double act but as perfect as each other, both have beautiful slim bodies. Poppy had the most amazing black leather leggings on today, teamed with over the knee black suede cigarette heeled boots on. I have got to be fair her outfit got me and I was very tempted to up sticks and book a room just to spend a couple of hours with her but I had a job to do!
Chrisma - always so friendly, she is lovely, small and blonde and so playful, sitting there with this stunning little doll is any man, or woman's dream come true!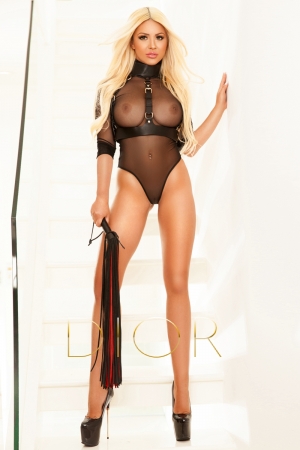 Cherry - I love Cherry, I have known her a very long time, back before she could even speak English, now look at her - one of the most exclusive London Escorts there is. I normally have a coffee once a week with Cherry at her apartment, for those of you who have meet up with her recently you will know just how great her place is!
It's a hard life I know!