Shine Walk 2017
24 September 2017
Last night our Rachael did her 5th Shine Walk – that's the 26 point something walk around London during the night that is done to help raise money for many cancer charities, people walk for all manner of reasons, if you look at their number most have written on there who they are walking for – it's a great cause, raises so much money for something that could affect any one of us and brings so many people together.
Like all things good there is a down side.
Yes, my friends last night if you called up to book a sexy London escort you got yours truly on the other end of the phone! Last night I was manning the phones and driving everyone up the wall.
Most Saturday nights I am out of the town, popping from spot to spot living the life that I live and I love it, last night was the first Saturday night I have been in for in ages, in fact I can't remember the last one but let me tell you this – I turned it around and of course made it so much fun!
First thing that I done was make sure that I had a escort round, just to chill watch some telly, help me with the vast amount of bookings that our escort agency deals with every evening – Saturdays are normally a little mad.
Rachael dropped the phones to me on her way to the start of the walk, she and her friend always get to the area early to grab a bite to eat so I had the phones from 4pm onwards. My companion for the evening turned up at 5, I am not going to say which London escort came around because you will all get so jealous.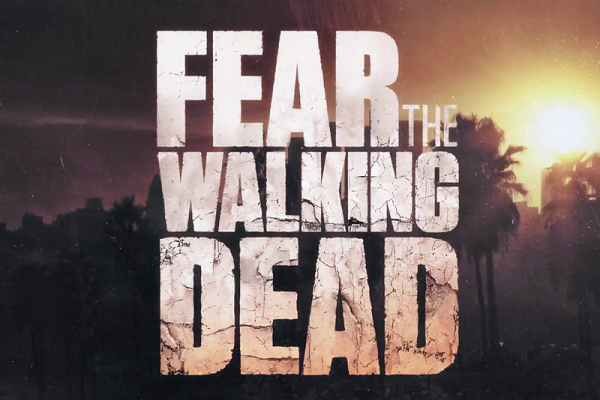 I bought the first season box set of "Fear The Walking Dead", ordered a Chinese from my favourite restaurant – they normally don't deliver but for me they make the exception – the owner loves the company of one of our girls and we were set!
Phone call after phone call came in, in the gaps we ate our food, watched the TV and of course had a little fun on the sofa, my sofas are rather large, I feel sorry for the cleaner she regularly will find a rather lacy thong tucked down the side after one of my nights out.
So, this is how it went to closing, my friend stayed the evening, nothing like walking up next to one of the most sexy escorts in London!
Before my Sunday started we hit Bluebird for a spot of breakfast, I do like the breakfast there it really gives you something to burn off in the gym.
For those that want to know – Rachael smashed her target for the sponsorship, she done great with the walk and loved every second of it- just like I hoped that you loved every single second of me answering the phones!!