Today is Monday
05 March 2018
Right so the snow is out of the way, the sun is out – well it is as I write this blog but you never know how long that is going to last for, all of our lovely London escorts have started to check in and I am getting ready for my week.
I do have typical days and today is one of them.
I have been to the gym, Mondays are a cardio day so I hit the treadmill for my warm up, a nice slow jog just to get the heart pumping blood around my body. Then I work it up to hill sprints, there is no better way of burning fat than hill sprints, see if you can get up to 5 x 20 seconds on a good incline, sounds easy? Well it is! A couple of times a month I try and train cardio with Kennice, she is extremely fit and works very hard, if you have never seen her before then perhaps a booking my be needed she is a funny girl, I find her very nice and we always have a laugh but she does have some bad reviews on her page which do not help her out at all. If you do go and see her and you do find her good fun then please feel free to leave her a review.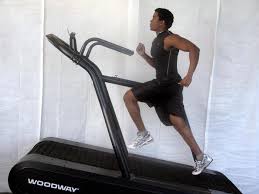 After the gym I normally head out for a light bit of breakfast, diet is so important but I have never been to good at that! Its only in the past 18 months that I have really tried hard. Erika is one of our cleaning living London escorts, she has taken me under her wing and made sure that I eat right – well when she is with me, but I do try and carry it on. A couple of days a week Erika and I meet up in Blue Bird, Kings Road, so a spot of breakfast, I think that she does it more to keep an eye on me than for my great company – I spend nearly all breakfast on my phone – either taking calling or answer/ sending emails, I am such great company!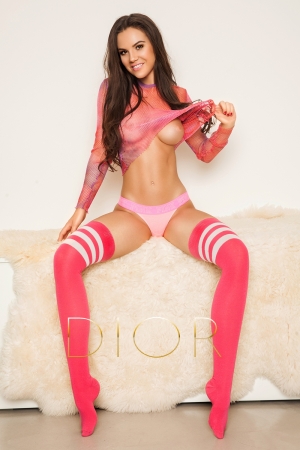 After all that I am home to do my bits for the website and then shower change and ready for my day, I meet up with Rachael everyday to ensure that the escort agency is running ok, if she has any problems we are on them straight away! This normally takes up a couple of hours and then I am off to see the girls.
Picking my outfit always takes so much time; I always try to look my best be it for the gym or just being out and about. During the winter I do love a pair of Chelsea boots, can't stand the cold air blowing up my leg! I am not one that wears Chelsea boots with trousers though, only jeans.
I also have a dinner date booked in with a couple of the girls, they are getting new pictures done and want my advice on what they should wear, you will see that loads of the girls have added new pictures, check out the main gallery, there really are some great looking ladies on the site at the moment, it even impresses me at the quality of the escorts in London at the moment. We are still the top city in the world for top class ladies!