Last new article of July 2017
31 July 2017
So, the summer is well and truly upon us, as I sit at my desk writing this news article the sun is beaming down on this fair city of ours! With the summer the number of escorts that return home for the is quite large but this year has seen not only a number of girls return to London but also a few new faces – evening out the number of holiday takers.
Rosie is back, take the time to look at her profile she is stunning! Rosie is a blonde Eastern European, she is 20 years old and has only been in London for a short time, already this sexy babe is really making an impression and has been left some great reviews.
I was really pleased to see that Vanessa has returned, when she was first in London she was in South Kensington but has since moved to a great apartment in the very heart of Marble Arch. Vanessa is great company, her English is brilliant and she is so friendly, Rachael highly regards this sexy brunette as one of her " go to girls" That is quite a big thing for Rachael to say!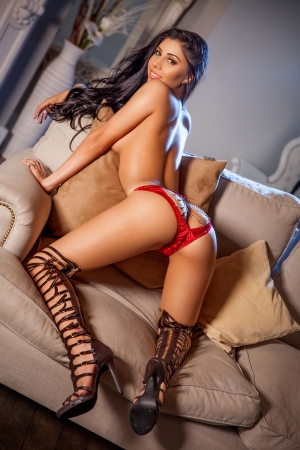 Nihan is one of the newest escorts to instruct Dior Escorts as her main agency, a very friendly girl, always has a big smile on her face, perhaps her photos are not the best but this doesn't mean that what she does is any better than great!
Poppy – people are just falling head over heels in love with her! There are a few reasons for this and there are quite simple. No1. She is gorgeous – really gorgeous No2. She is one of the warmest kind hearted London escort girls that you are ever going to meet and I see no reason at all as to why you wouldn't want to marry a girl not just as hot as her but as nice also.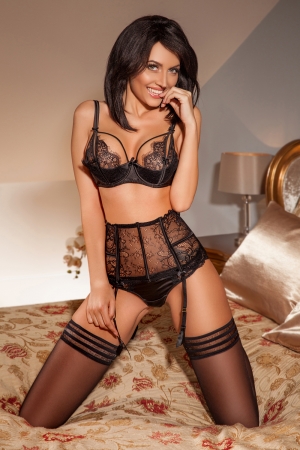 I am really pleased to see that the number of reviews has gone up again and the fact that there have been NO less than positive ones, check out the homepage to see some of these and also don't forget to check out the profile of the girl you want to see to see her past reviews!