New Images For Marlene Lovers
24 September 2018
Good afternoon ladies and gentlemen, its James here
I hope you are all having a great day
In today's news post, I am delighted to be the one telling you that Marlene now has new images on her profile.
Marlene has been one of our best-reviewed London escorts over the last few years and for a good reason. Since joining Dior Escorts, Marlene has impressed, with her beauty, personality and attitude earning a number of excellent reviews from gentlemen who have started 'that she is the best escort performer I have ever seen' 
The only slight knock on her profile is that in the past her images didn't reflect her true beauty and that is why we are as delighted as you, that we are now able to show you Marlene's new professional images in her exclusive gallery, which you can find here
But before you rush off to see here new images here is a sneak preview and a little more information for you guys who may not have had the fortune of spending time in the company of this amazing companion.
About Marlene
Marlene is a 26-year-old lady based in London. With silky blonde hair and brown eye, a bust size of 34C and a dress size of 6, she has model-like qualities that will certainly get your heart racing.
Marlene's likes include massages, dirty talk, role play, fetish and stripteases to name a few
She is available for as low as £150 an hour with additional extras like A-Level and filming with a mask on available at an added cost
A Sneak Look At Marlene And Her New Images
So, I am not going to keep you waiting any longer, here are three of Marlene's new images which we know you are just going to love. To see her whole new collection 8 new images be sure to visit her profile.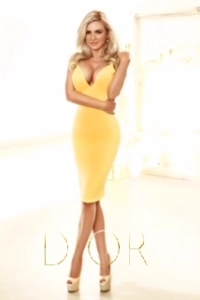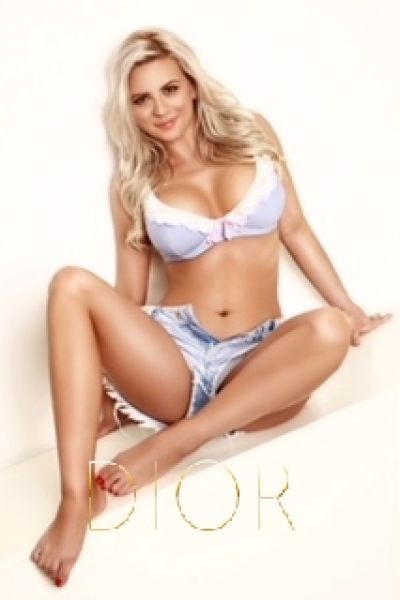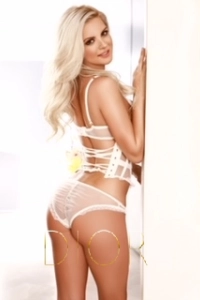 I know you are going to have loved her new images, so I thought that I would remind you that Marlene also has sexy selfies on her profile too.