Dinner date escorts
23 August 2012
There is nothing better than enjoying a romantic dinner date with a London escort, especially if you are looking for some female company during your time in the capital. As the name suggests, a dinner date with an escort involves getting to know each other over a delicious meal. This is followed by spending time together, in a relaxing and intimate way. 
Everything You Need to Know About an Escort Dinner Date
If you have not had a dinner date with an escort before, you are probably wondering how everything works. Usually, a dinner date experience lasts around three hours. Of this, two hours is spent socialising and getting to know each other over dinner. The remaining hour is much more private, and this can be extended should you want to spend even longer with the woman of your dreams. Remember, at Dior Escorts we are happy to tailor our packages to suit you.
The majority of our dinner dates with escorts take place as outcalls, meaning you can enjoy a wonderful evening at a local restaurant before heading back to your home, Airbnb, or hotel to unwind. At Dior Escorts, we are proud to work with gorgeous girls who really do enjoy meeting friends old and new for a dinner date. They are always keen to meet someone new, but equally happy to catch up with someone they have spent time with before. 
All our dinner date escorts in London speak good English and enjoy the conversation. They are friendly and charming women who can dress for any social occasion. If there is a certain dress requirement for your date, simply let us know so we can let them know. Most of our clients like to book a dinner date before extending to an overnight booking, as having a chat over dinner is a great way to get to know each other and to make sure that you are compatible.
If there are three things you should do on a dinner date with an escort it's enjoying the food, enjoying the wine, and enjoying yourself. With one of our beautiful girls, doing so is easy.
Top Locations For an Escort Dinner Date
If you are stuck for a place to go on your dinner date, then we are here to help. Our bookings team knows all of the best places in London and we will gladly arrange everything for you. Leave things to us and your dinner date with an escort will be somewhere fantastic. That is the great thing about London, there are so many places for you to go and every taste is catered for.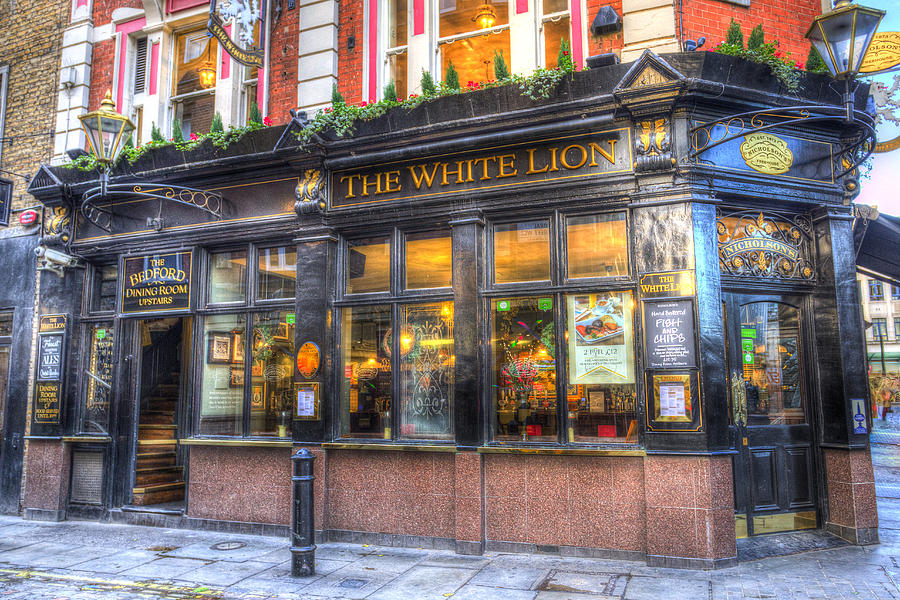 If you feel like unwinding in the chilled and relaxed surroundings of a gastropub, you certainly can. The White Lion in Covent Garden - WC2E 8NS - is a favourite place for our escorts. Based in one of the trendiest parts of London, you will find this pub serves great beer and brilliant food. It really has everything you need for a casual, chilled, and relaxed dinner date.
If you are looking for a dinner date location that is a little bit more formal, why not head to Foxtrot Oscar. Located on Royal Hospital Road - SW3 4HN - Foxtrot Oscar is one of Gordon Ramsey's most renowned restaurants. You are sure to be amazed at how incredible the food is and how perfect the ambiance is for an escort dinner date.
How to Book Dinner Date Escorts
Booking a dinner date escort is easy at Dior Escorts. All you have to do is call our agency on 0203 859 5225 and speak to a member of our reception staff, who will be more than happy to assist you with your booking and answer any questions you might have. Alternatively, you can make your booking online using our convenient booking form. All you have to do is fill out the form with the name of the London escort that you want to take on a dinner date - along with when, where, and your contact details - and we will take care of the rest. We will take care of everything for you and your dinner date escort will be on their way to your romantic date.