The Opening and Closing Times This Festive Period
16 December 2020
Hi guys, this blog may be a little shorter than the others you have seen me publish on Dior Escorts of recent, but its that time of the year again, when Santa comes down the chimney and delivers presents. As we know, Christmas is going to be different this year but the government are thankfully allowing 3 families to meet. Of course, all of our team are looking forward to meeting with our loved one this year so, there may be slightly different opening and closing times should you be looking to use our London escort agency.
So here are the opening and closing times For Christmas and New Year here at Dior Escorts
Christmas Eve - 10:30 am open - 6pm close
So if you want to meet one of the ladies on Christmas Eve, you are looking at a morning/afternoon booking gents
Christmas Day - CLOSED
This Christmas, like all other years, our agency is closed.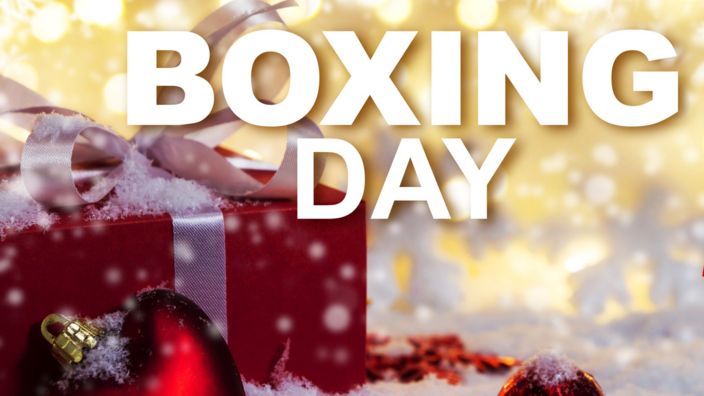 Boxing Day - CLOSED
I know many of you might be disappointed by the news that we are shut on Boxing Day. Truth be told, I would open the agency but I think Rachael and Danielle would kill me. So instead I think I am going to eat Turkey sandwiches, watch the football and have a nice glass of wine. I hope you all have an action packed Boxing Day like me. 
Sunday 27th December to Wednesday 30th December - Normal opening and closing times apply
We will be back to normal operating hours between Boxing Day and New Years Eve, so you can meet your favourite girls again after a little break.
New Years Eve - 10:30 am open - 5 pm close
We are closing a little earlier on New Years Eve so we can join the countdown to 2021. If you want to ensure you can have the chance to meet an escort during this time, contact our agency in advance.
New Years Day - CLOSED
Like every year, we are closed on News Year Day
So there you have it, our opening and closing times this festive period. We will be back to normal from Saturday 2nd January, where we look to make 2021 the best year possible. If we don't hear from you over this time, I hope you all have a lovely Christmas and a happy New Year.
All the best
Team Dior Escorts