Christmas Opening times
18 December 2022
Christmas time is upon us, so we thought it only right to share with you this year's opening times, now last year  is the 1st year that we decided to open our escort agency Christmas Day and it was such a success that we have decided to do it again, read on to find out when we are open and which one of the team will be working.
21st Dec to 23 Dec
Normal working hours, 10am until late, you've got the whole team! Rachael, Danielle, and Claire.
24th Dec (Christmas Eve)
From opening until 6pm Danielle will be fielding your calls.
6pm until close, you have got Claire.
25th Dec (Christmas Day)
Claire will be handling the ship and will be available from 4pm until late – she's looking forward to this one this year, let's see if you can all up until she runs out of turkey sandwiches!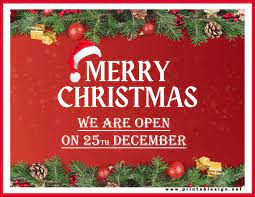 26th & 27th Dec (Boxing Day and Bank Holiday)
We are open normal hours, 10am until late with Claire fielding your calls.
28th, 29th and 30th Dec
These are normal days, and we shall be open from 10am each morning, with each of our lovely reception team working their normal hours and days.
31st Dec (New Year's Eve)
Danielle is working from 10am until 11pm
Claire is taking over at 11 and is with you until the early hours
1st January (New Year's Day)
Pretty much a normal Sunday for us here at Dior Escorts
Danielle is available from 10am until 9pm
Claire then takes over and is available until late.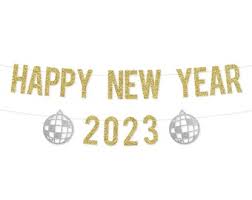 So many of the girls are heading home this year, the train strikes – thanks RMT, have really killed the Christmas period for us and so many of the ladies, there is just no point of them staying here in the Capital.
But you will be happy to know that some of your favourites such as Flower are staying right put and won't be going anywhere.
Of course, we will be updating the main gallery with the comings and goings of the girls, our reception team will be keeping their WhatsApp status's up to date as well – if you have WhatsApp you should check them up, they're informative and real time.
I think that this is also a great time to thank everyone that is involved in keeping the Dior Escorts and Rachaels Escorts agencies a float:
Each one of the lovely ladies that are displayed on our galleries.
The SEO team – where would we be without them? Nowhere on Google that's for sure!
The reception team – so many of you have such a great relationship with the girls, making your bookings so much simpler and their time at work so much more interesting.
The accountant team – otherwise how would we know where we are!
I would also like to wish al the girls and all our clients a very Merry Christmas and a Happy New Year filled with sexy presents, beautiful women in fishnet stockings and blowjobs!
James!